So Much Fun Online ︎ So Much Fun Online ︎ So Much Fun Online ︎ So Much Fun Online ︎ So Much Fun Online ︎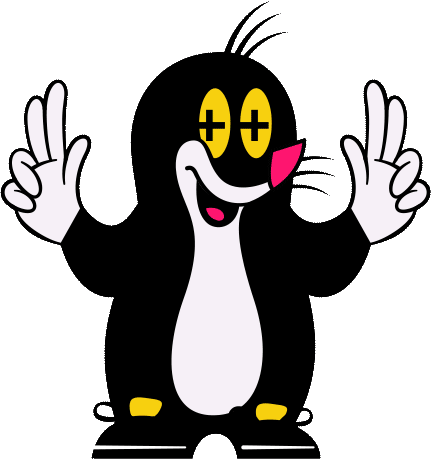 PODCAST: SO MUCH FUN - THE POD
For the stay at homes, quarras and everyone else:
The So Much Fun at Home playlist.

eARLIER EDITIONS BY: BlUNTSPEAKERS, JORDAN VICKORS, SKINNY MACHO, PATTY MORGAN, JIM TAIHUTTU, RACHEL GREEN, FS GREEN, IDA KAKISINA, SHAY LATUKOLAN, RADICAL HIFI, MHYSA MHYSA, THE NEW ORIGINALS, YOUSEF GNAOUI, JYOTY, JAEL, THE GOOD DJAMU, MENDO BOOKS, MAHA AMSTERDAM, MR. WIX, DANIELLE CATHARI, JARREAU VANDAL, DAILY PAPER, NALEYE JUNIOR & ZOE LOVESMITH.
---


1 2 far Gone – Moses Boyd & Joe Armon-Jones
2 Boa – Sam Gendel & Sam Wilkes
3 Yefkir Engurguro – Hailu Mergia
4 Quiet Dawn – Archie Shepp
5 Denga – Robin Jones
6 UNKNOWN
7 One More – Time Kamaal Williams
8 UNKNOWN
9 Liberation – Outkast
10 UNKNOWN
11 Do The Astral Plane – Flying Lotus
Because of a canceled festivalseason due to COVID-19 we asked our favorite selectors to create their perfect festival set and share it with us. This resulted in a series of 5 mixes.


What would be the perfect conditions to play this set?
(festival, time, type of stage?)